Product Development Services
Our range of product development services encompasses:
Product conceptualization by driving innovation, validating new product ideas, and prototyping for potential customers and investors.
Product Development Services
UI prototyping 
Technology & platform research
Competitive product research
Proof of concept
To help clients meet the demands of today and plan for tomorrow, we offer the following services:
With the new wave of IT (Social, Mobile, Analytics and Cloud) becoming the center of business, enterprises are changing the way they look at service to their customers. Startups as well as enterprises understand that software is becoming a differentiator, as technology defines how customers experience their services and products. Software-Enabled-Businesses (SEBs) can leverage product development concepts in order to gain agility to survive evolving business needs.
zCon is engaged in product development, for which we have developed a unique joint venture model. We partner with software companies to create a dedicated "virtual offshore subsidiary", comprising highly skilled product engineering experts. We offer a world class product development service by aligning technology and competency-based domain excellence centers that deliver long-term value to our clients through knowledge retention. This model facilitates the flexibility of product development outsourcing, combined with the control of a captive subsidiary, without the drawbacks of either.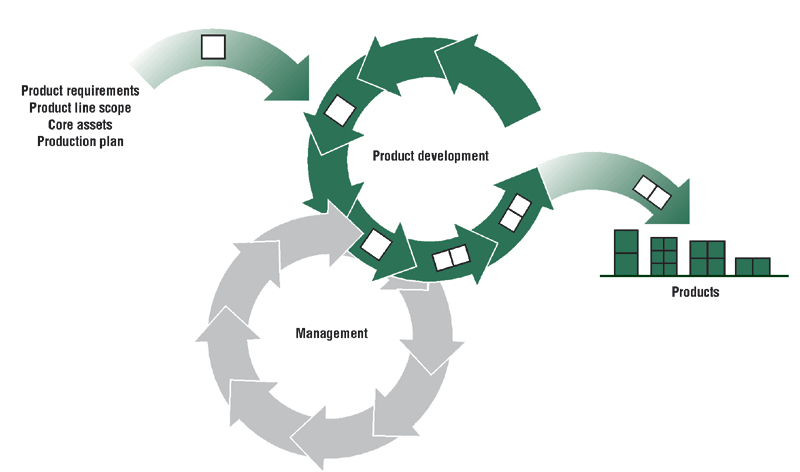 Our product developers are capable of designing and developing products based on your concept, and we help you bring your product to reality. We plan carefully and execute to plan, and work together with our clients' resources to understand the domain, marketing strategy, technical processes, and product features which helps us to offer them nothing but the best.
By combining your product ideas with our delivery capabilities, we enable you to reap the value of a quick launch.
Our independent quality assurance & testing service ensures quality and reliability of our clients' products, leading to higher satisfaction and reduced support costs.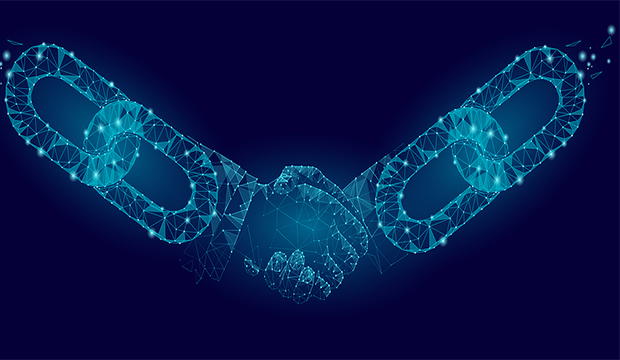 Product Maintenance & Customer Support
We provide continuous support and maintenance for new, expanding and retiring product lines to help our clients retain their customers.
Product Migration & Software Porting
We transit clients' products between various platforms and designs, helping them to enhance their market reach and customer base.
We increase the life of a product by adding features to keep it relevant to ever-changing market needs.