Customized Enterprise Solutions
Enterprise Data Engineering
Enterprise Cloud Development
zCon is a 16+ years young ISO 9001:2015, S & P – CRISIL SME 1 *Corresponds to CRISIL MSE 1 certified (High-Performance Capability and High Financial Strength) IT Solutions provider. With our rich experience in software development and maintenance services, we create multiple enterprise application solutions, across the globe, especially in North America, Australia, Europe, and the Middle East.
Enterprises are finding newer opportunities to deliver value by creating the perfect mobile app
Create business intelligence & obtain meaningful insights by analyzing data generated by devices connected to an IoT platform
Our BI Services focus on BI Analytics components that integrate directly with your ERP or CRM 
Our migration solutions help you to re-engineer and integrate seamlessly and meet current requirements
Tailor-made, innovative solutions for better ROI, and better time to market with technology trends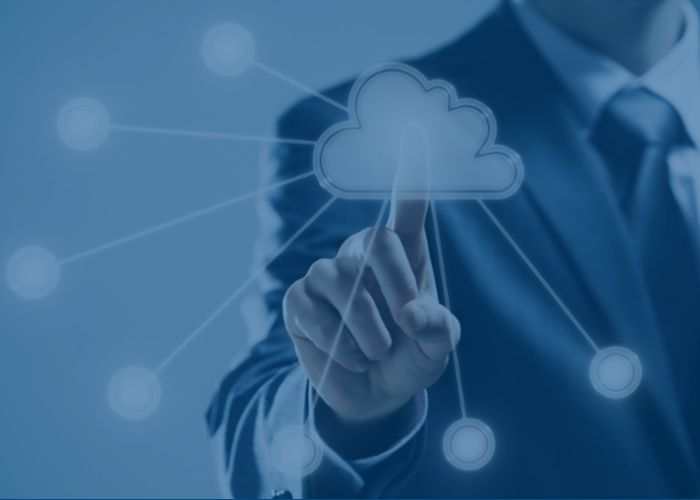 We are engaged in product development and have developed a unique joint venture model, in which we partner with software companies to create a dedicated "virtual offshore subsidiary", comprising highly skilled product engineering experts. We offer world-class product development services by aligning technology and competency-based domain excellence centers that deliver long term value to our clients through knowledge retention.
Custom Software Development
zCon is an experienced development partner that delivers cost-effective and reliable custom software solutions that match your unique requirements. We offer:
New Application Development
Application Integration & Customization
Legacy Application Migration & Enhancement
Application Support & Continuous Improvement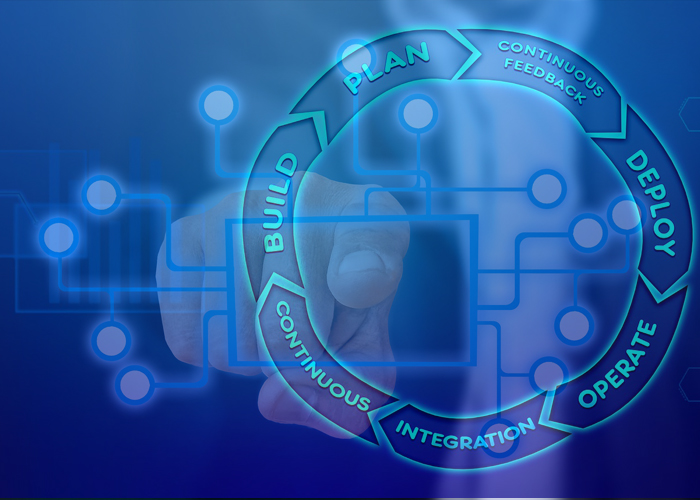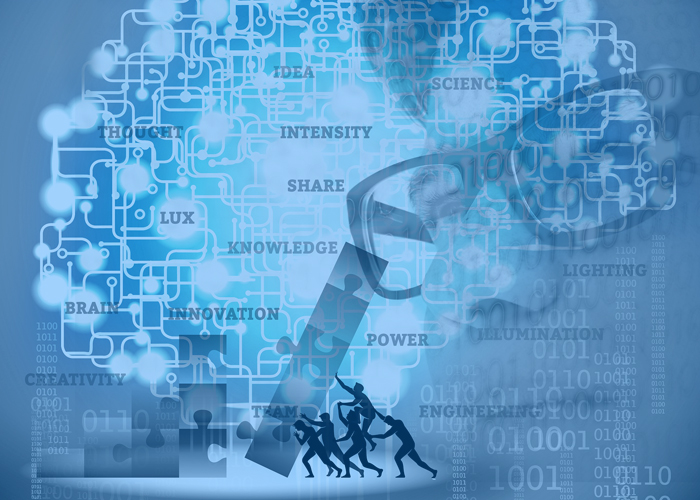 zCon's Data Engineering practice inherits years of experience in working with disparate OLTP systems, applications, databases (RDBMS and NOSQL). Since the initiation of this practice, we have developed many integrated data engineering solutions and have been involved in designing, building, and managing data marts and data warehouses, and report-writing using commercial, open source ETL, and OLAP tools.