As NLP and AI evolve to the next-gen, the use of bots is seeing a huge increase. Bots can help your customer relations in a number of ways. A bot or automated chat can act as your virtual sales assistant or as a customer service representative.
Bots are a form of Artificial Intelligence, based on NLP. The sooner a business starts with AI, the better the savings.
Bots can help cut down live chat and other CRM teams.
A single bot can interact with Android, iOS and web users. No need to spend on apps for three different platforms.
24×7, real-time interactions, irrespective of location and time-zone of customers.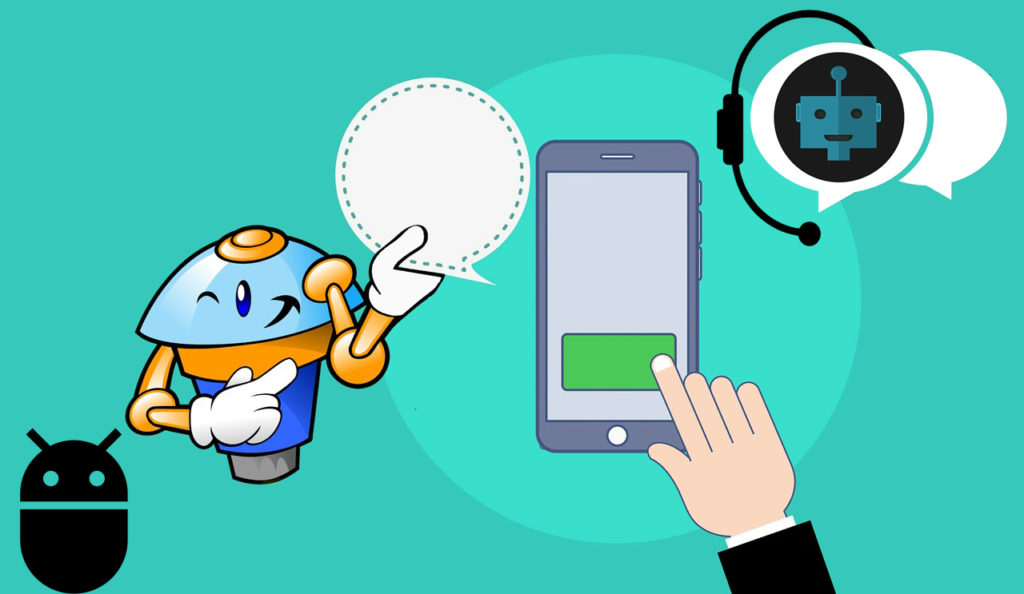 A chatbot can help you with offering your own services and also external services, if needed. With the help of Artificial Intelligence and NLP, bots can act on similar lines as human beings. One can rely on these programs to handle a major part of user experience without using a real human. A bot can be designed independently or also as a part of any third-party messaging service like a Facebook/Instagram DM, Slack messenger, etc.
At zCon, we combine enterprise AI programming and Machine Learning with our Natural Language Processing engine (NLP) perfectly. We strategize the flow of your dialogue manager on similar lines as your live agents to handle various scenarios. You can even capture and integrate the information to your CRM, Billing, or any other software you would like to integrate with.