IaaS / SaaS / PaaS
Private / Public / Hybrid Cloud Migration
AWS / Azure / Google Cloud
DevOps
Customized code
Transformation from standalone environment to IaaS
Post migration support
Quick turn around time for a new environment, resulting in faster enterprise client on-boarding 
Reduced time to market
Scalability
Increase security
Optimized cost
Enterprise Applications (Cloud Hosted) Development
We offer cost-effective, enterprise-ready Software as a Service (SaaS)/ Cloud-based solutions that give you competitive advantage in terms of efficiency and deployment. Our SaaS delivery models are break-through compared to clichéd, traditional, packaged applications. We deliver feature-rich services to our clients through this model.
Our expertise in deploying solutions in AWS, Azure, and Rackspace provides you a secure environment for your applications in a private/ public/ hybrid Cloud, resulting in accelerated productivity and reduced downtime. Our Cloud solutions offer you maximum reliability and sustainability.
For a US-based, large scale public financial services organization
The client plays the role of an intermediary between a borrower, lender and financial warranty provider. zCon has developed a complex, web-based application which stores huge amount of sensitive financial data and processes 500+ documents and reports for each case.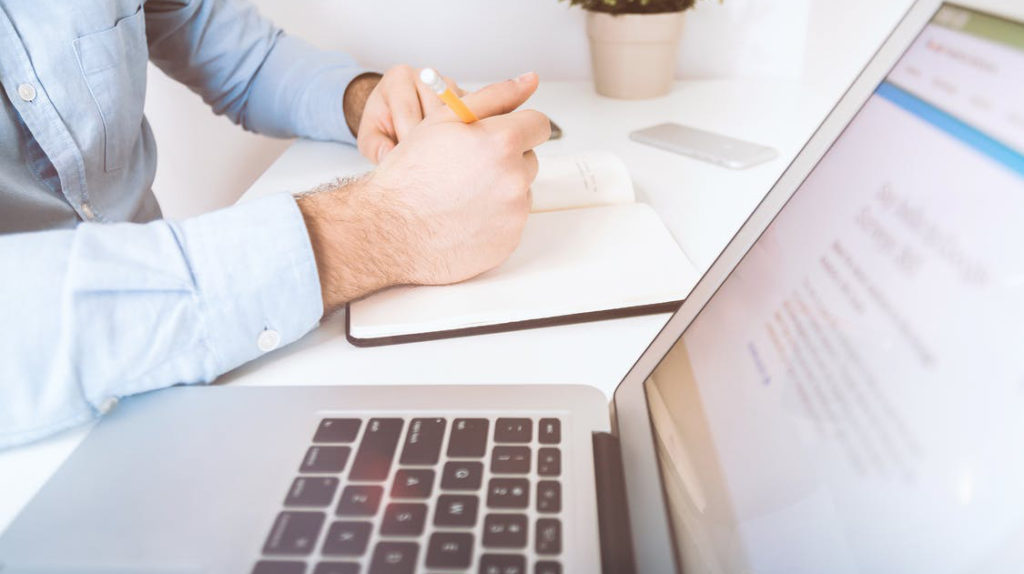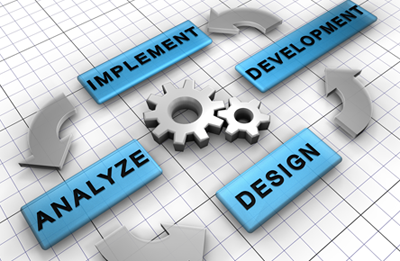 For an MNC information technology company in facility management
This firm focuses on improving the methods with which commercial buildings are designed, built, managed, and retrofitted using Building Information Modeling. This is a unique application containing two critical functionalities of Facility Development and Facility Management.
For a well-known Healthcare IT company
zCon has built an application for connecting individual home health therapists and home health agencies.