BI, Reporting, and Datawarehousing
Consistent reporting standards are a challenge for every organization, and often, their absence gives  little direction for decision-makers to act upon. Our BI Services focus on BI Analytics components that integrate directly with your ERP or CRM, transforming your business operations in a matter of weeks. Let our experienced team reduce the time, cost, and overall effort associated with your project.
BI, Reporting, and Datawarehousing
Informatica
Data Stage
Ab initio Teradata
Oracle
SQL Server
DB2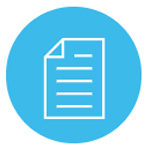 We target improvements in specific areas or processes in alignment with your business strategy and vision, to take quick action and address potential risks. Our services help you select the right application or tool for your business needs considering the vendor vision, application capabilities, and budget.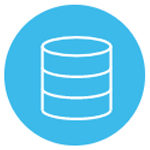 We have designed our consulting practice to set up, develop, run and maintain your BI environment, to include: installation and configuration of Application services, ETL / DW design using Informatica / ODI / DAC tools, ETL mappings development, OBIEE development, security implementation, end-to-end testing.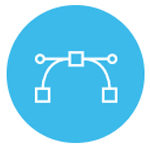 BI and DW Architecture Development
We design your BI and Data Warehouse systems, including platform selection, system and security configurations based on your business data and usage practices, in order to achieve a data model that ensures optimal performance. Our test strategies validate BI data against the source system, focusing on scalability, reliability, and performance. Our teams will recommend approaches for code deployment and migration plans based on the development and system enhancements.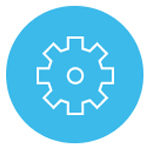 We have a 360-degree customer care philosophy to ensure reliability. As a global company, zCon has 24x7x365 availability to support customer requests across the world, and can also offer onsite, near-shore, and off-shore BI development and functional support. Our teams can provide ODI Loads monitoring and support, development code and security configuration migrations, bug fixes and root cause analysis, and application alerts and performance monitoring.
We focus on the key ETL data warehouse and BI technologies like:
Informatica, Data Stage, Ab initio Teradata, Oracle, IBM, SQL Server, DB2, SAP HANA Hyperion, Business Objects, Cognos, Microstrategy, OBIEE, Pentaho Hadoop, Hortonworks, Pivotal